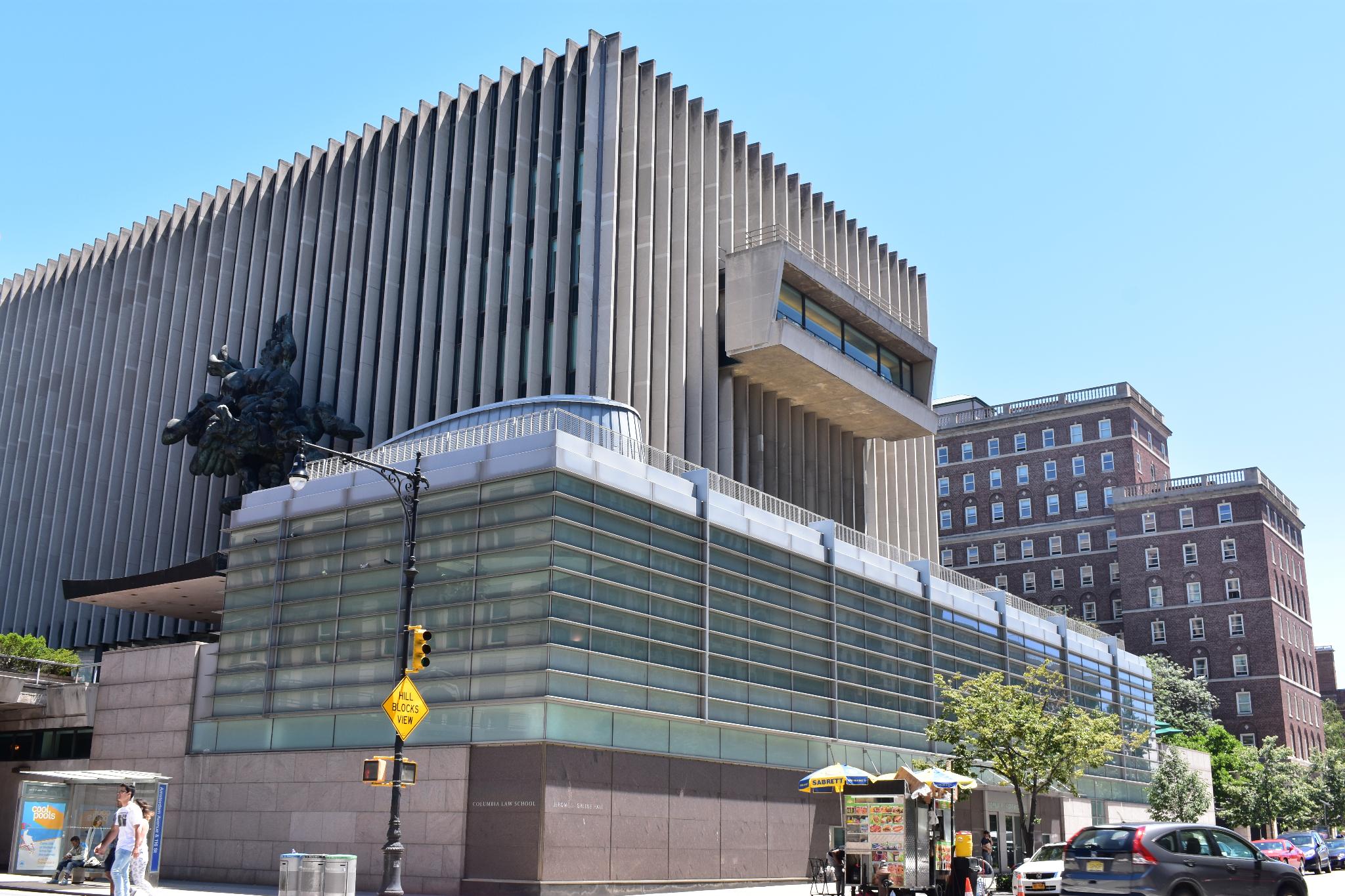 PRESUIT DEMANDS AND NEGOTIATIONS
Frequently, before litigation is commenced, there is an opportunity to engage in presuit negotitions. Depending on the circumstances, this can be productive and can result in an early resolution that avoids the need for litigation or places you in a stronger position to file or defend a litigation. Elvin is experienced in skillfully navigating presuit negotiations to obtain an early favorable resolution or to protect your litigation posture.

LITIGATION
Elvin represents corporate and individual clients as defendants and plaintiffs in all types of civil litigation, including, but not limited to, breach of contract, breach of fiduciary duty, negligent misrepresentation, defamation, tortious interference, unfair competition, trade secret, non-compete and non-solicitation, consumer fraud, real estate lease disputes, closely held business disputes and employment discrimination and harrassment litigation. Each litigation is unique. Elvin adopts a case-specific approach and strategy that is shaped in close consultation with you throughout the litigation process. He will provide you with an honest case assessment based on the law, facts and the stakes involved so that you can make informed client decisions. By its nature, litigation is inherently unpredictable and can be costly and time consuming. However, litigation is sometimes necessary and unavoidable and it can be an important means of achieving a favorable business or personal outcome, including monetary recoveries. Elvin is creative and will look for opportunities to pursue a quick resolution while at the same time preparing for and strengthening your position should your case proceed to trial. Elvin is committed to his clients and a strong advocate. He litigates in an effective and efficient manner that is designed to maximize the prospects of a favorable outcome whether that outcome is achieved through a settlement, dispositive motion or trial.

ALTERNATIVE DISPUTE RESOLUTION
Mediation and arbitration can serve as substitutes for litigation or can be used in conjunction with litigation. Elvin approaches mediation and arbitration with the understanding that these dispute resolution mechanisms are intended to be more informal and cost-effective than litigation. They require a different approach to maximize the benefits of engaging in alternative dispute resolution. Mediation and Arbitration, even when unsuccessful in resolving a dispute, offer an opportunity to obtain independent feedback on the strengths and weaknesses of your case and that of your adversary. Elvin can use the tools of mediation and arbitration effectively on your behalf.

NON-PARTY WITNESS REPRESENTATION
Elvin provides independent representation to individual and corporate non-parties who are served with subpoenas for the production of documents and deposition testimony or from whom parties are otherwise seeking information. Where necessary and appropriate, Elvin can protect your rights by negotiating a voluntary modification to a subpoena's scope and compliance deadline or by filing Motions to Quash or for a Protective Order where necessary.
INTERNAL INVESTIGATIONS
Elvin conducts internal investigations on behalf of companies, reports findings and provides related advice and counsel. Elvin's experience includes conducting internal investigations as outside counsel and in-house counsel on matters concerning compliance with applicable employment, accounting, FDA and Medicare rules, regulations and laws. Elvin also serves as independent counsel to individual witnesses who are being interviewed as part of an internal investigation.
CO-COUNSEL, OF COUNSEL AND LOCAL COUNSEL SERVICES
Elvin has built an extensive network of relationships with lawyers and law firms in New Jersey, New York and nationally. Elvin has extensive experience serving as local counsel for national counsel litigating in the New Jersey and New York courts. In addition to providing insight into the local rules, procedures and practices among the bar and bench, Elvin is able to lend substantive support to bolster litigation teams. Elvin also consults and collaborates with other firms to share resources and exchange ideas, knowledge and experience to service matters effectively and efficiently on behalf of his clients. These collaborations are flexible and can vary in form, including co-counsel and of counsel roles.

OUTSIDE GENERAL COUNSEL
Elvin provides outside general counsel services to not-for-profits, closely held businesses and individual entrepreneurs. As a former in-house general counsel, he has experience negotiating and drafting ordinary course contracts, managing day-to-day labor and employment issues, and corporate governance matters. These counseling services can be invaluable for those entrepreneurs and small businesses that do not have dedicated in-house counsel. For those matters that are complex or otherwise require special expertise, Elvin can make referrals for your consideration or otherwise assist you in retaining an attorney with the requisite specialization or expertise.